Lassiter-Pope-Kell Naval Junior Reserve Officer Training Corps


(LPKNJROTC)



We do it RIGHT!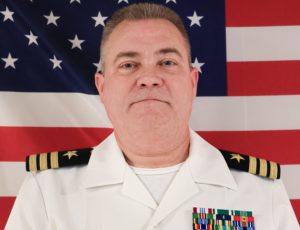 SENIOR NAVAL SCIENCE INSTRUCTOR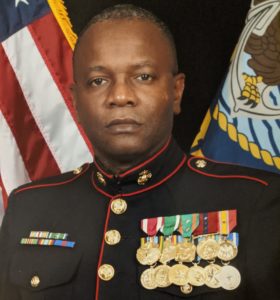 NAVAL SCIENCE INSTRUCTOR
Communications
Stay informed via text with Slack!
Join the channel LPK NJROTC
Facebook: LPK NJROTC CPO
Instagram: @lpknjrotc
Announcements
The next CPO General meeting is October 25th, 2023. Time will be posted soon!!
The Spirit store is open. Please ignore the deadline in the pic below. The store will be open until October 2nd. Here's the link